Let You Hydrate
& Restore Your
Skin Barrier
Developed with dermatologists, all CeraVe Products contain those three essential ceramides that help protect the skin's natural protective barrier. After careful selection & deep research, these ceramides work simultaneously with the following ingredients. All these ingredients have proven backgrounds in the skin concern industry, from benzoyl oxide to zinc oxide. Learn more about the ingredients below to determine which is suitable for your skin.
It's Time To Rescue Your Skin
Learn More About Your Skin & Its Essentials
Reduce Wrinkles
Have you hit your 30s with dull & dehydrated skin? Don't you worry! We've got your back...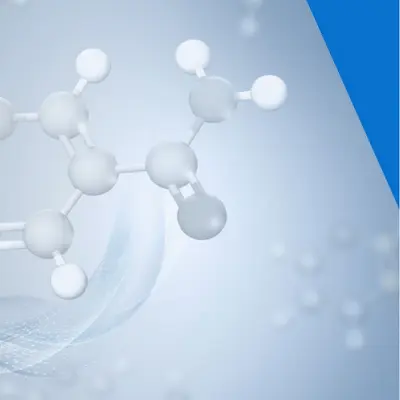 Smoothens Skin
Niacinamide can address topical skin issues like blemishes, congestion, open pores...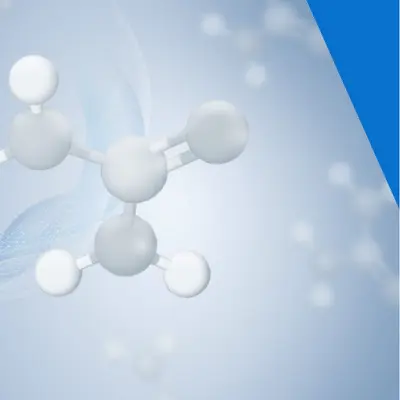 Locks-in Moisture
Urea-containing creams, lotions, and gels would increase the moisture by humectant properly...