We are a brand that loves to promote skincare and healthcare in Pakistan
After looking at alternatives
Our journey began in 2022
We started our journey in 2022 with a goal to bring all imported healthcare brands at one platform. That not only provides its customers the goods they want but also a guarantee that will make them sure the goods are original and effective.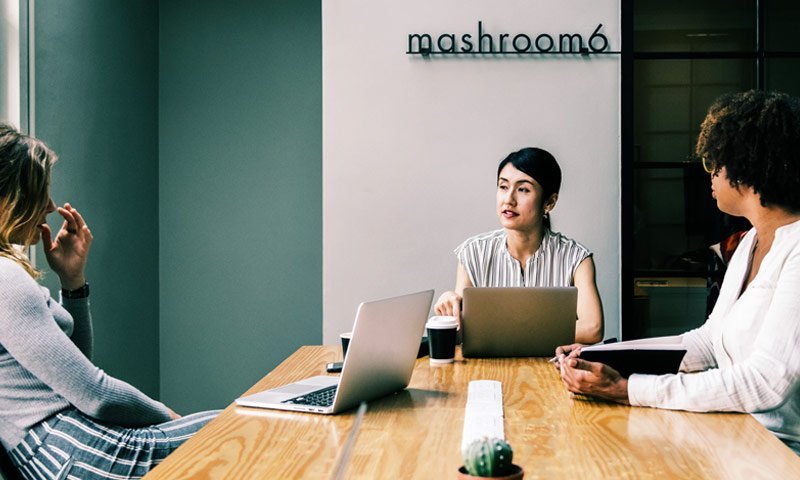 A perfect fit for your every day life
Designed to be UI/UX friendly
After analyzing the current eCommerce platforms, our engineers have made the things very simple and very fast for their customers. Our eCommerce platform provides you a design that is easy to surf and easy to understandable. Your products is just a one step away from your hand.
We have just starting up the things. Here at BuyUs.pk, our engineers and analysts always co-operate with each other to keep the things up to date. But nobody analysis the things better than its customers. Therefore, we always welcome your concerns about any changes that can lead us to a successful startup.
I am very happy with their customer service, their staff but I am more happy with the products I got from buyus. The Products were 100% original and imported and made me realize that I am getting things from an official store.
I was always looking for a platform that provides you the 100% authentic products on a reasonable price. One day, I was scrolling on facebook and saw an ad about my favorite CeraVe brand. I opened it and got myself wow. Buyus has offered me such things at a comfort price.